Salespage Snapshot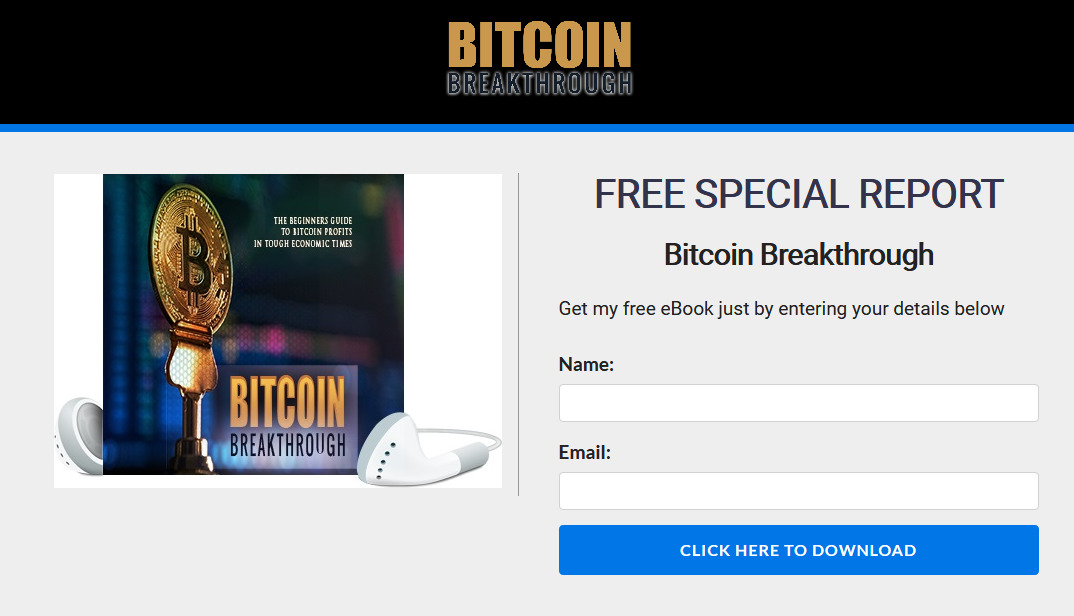 >> Click Here To View Sales Page...
Sample Content Preview
Any money invested in cryptocurrencies should not dramatically affect your life. Never invest your last dollar in cryptocurrencies hoping that you will make a profit. We strongly advise that you don't borrow money from banks or anywhere else to make investments either.
You need to be patient to be successful with cryptocurrency investing. Although cryptocurrencies are volatile there are usually cycles that you can rely on to predict upswings and downswings. This is particularly true of Bitcoin.
Waiting for the right time to buy and sell cryptocurrencies comes with experience. One of the ways that you can usually make a profit with Bitcoin investing is to use the dollar cost averaging method.
With dollar cost averaging you will make regular purchases of Bitcoin say weekly or monthly. You do not have to worry about the prices being right – just buy at whatever the price is now. It is best to invest the same amount every time for this strategy to work.
So for example if you can comfortably afford to invest $100 a week in Bitcoin then do this using the dollar cost averaging method. Some weeks you will get more Bitcoins for your money and other weeks you will get less. Over a period of time your profits should average out as well so that you will make a profit.
If you just invest a lump sum in Bitcoin or other cryptocurrency and the price goes down then don't panic. Keep your investment going until the price rises above what you paid. If you make a withdrawal before this time then you will make a loss.
You may have read stories of traders making profits every single day with cryptocurrencies. Some of these will be true but the reality is that cryptocurrency trading is difficult and requires a lot of experience.
Every day newcomers to cryptocurrencies head to the trading platforms and lose a ton of money through the mistakes that they make. Often this is good news for experienced traders as cryptocurrency prices rise due to this activity and they make a profit on their previous trades.
There is no reason why you shouldn't get involved in cryptocurrency trading but learn and practice first before you invest real money. You need to learn everything you can about how cryptocurrency trading works and the cycles that specific cryptos such as Bitcoin go through.
You can setup a demo account with most of the more reputable cryptocurrency exchanges. These demo accounts use real time prices so it is just like real trading. If you make mistakes in your demo account and lose money (not real money) then you can analyze them to see why you made the mistake to avoid it again in the future.
Losing all of your money in a demo account is no big deal because it isn't real. Just get another demo account and keep practicing. Jumping into a real account and losing hard cash is another story altogether!
To be successful with cryptocurrency trading you need a plan. Just relying on luck will soon see you losing your money. Don't just follow what everyone else seems to be doing. Do your own research and follow your own hunches.
Create a trading plan for each cryptocurrency you want to trade. Set a low "buy" price and a high "sell" price that you will stick to. This will ensure that you can make the levels of profit that you want.
You have to keep your emotions in check when you are trading cryptocurrencies. Trade on logic rather than emotion. A sudden fall in price for a crypto should not panic you into selling to minimize your losses. You need to predict when the next time the price will rise in line with your trading plan and then sell.
To be successful with cryptocurrency investment you need to look at the total market cap size of the cryptocurrency you want to invest in. Don't just look at the current price of the cryptocurrency as a way of determining its potential for growth. This is not the best way at all to determine the margin of process that the cryptocurrency has.
You must take a look at two factors:
1. The total capitalization (or market cap) of the cryptocurrency – this is a simple matter of multiplying the total number of cryptocurrency tokens in circulation by the value of a single token.
2. What has been the increase in capitalization? How has the cryptocurrency grown since it was first launched? If there have been significant gains since the ICO (Initial Coin Offering) for example then this is usually a sign that it is less likely to progress going forward. If you notice that the value of a crypto has fallen significantly since the ICO then this could point towards it being a scam.
Other Details
- 1 Ebook (PDF, DOC), 13 Pages
- 1 Audio (MP3)
- 1 Graphic (PNG)
- 1 Squeeze Page (HTML)
- Year Released/Circulated: 2020
- File Size: 8,246 KB
License Details:
You're granted master resell rights, resell rights or to resell with personal use rights.
You may add this product to your PAID membership site
You may giveaway the product as a bonus when people buy through your affiliate link
You may edit the included opt-in / squeeze / landing page
You may giveaway the eBook for Lead Generation purpose
No, you may NOT edit the contents of the eBook
No, this product does NOT include private label rights. You are granted Master Resell Rights only