Salespage Snapshot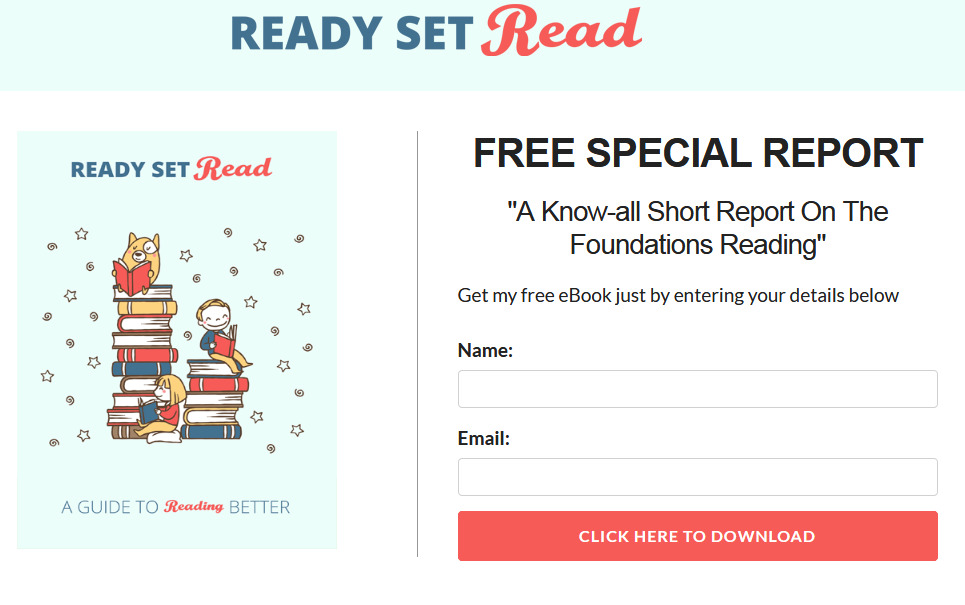 >> Click Here To View Sales Page...
Sample Content Preview
I happen to be writing in Christmas week, and I have read for the tenth time "A Christmas Carol," by Dickens, that amazing allegory in which the hard, bitter facts of life are involved in a beautiful myth, that wizard's caldron in which humor bubbles and from which rise phantom figures of religion and poetry. Can anyone doubt that if this story were read by every man, woman, and child in the world, Christmas would be a happier time and the feelings of the race elevated and strengthened? The story has power enough to defeat armies, to make revolutions in the faith of men, and turn the cold markets of the world into festival scenes of charity. If you know any mean person you may be sure that he has not read "A Christmas Carol," or that he read it long ago and has forgotten it. I know there are persons who pretend that the sentimentality of Dickens destroys their interest in him.
I once took a course with an over-refined, imperfectly educated professor of literature, who advised me that in time I should outgrow my liking for Dickens. It was only his way of recommending to me a kind of fiction that I had not learned to like. In time I did learn to like it, but I did not outgrow Dickens. A person who can read "A Christmas Carol" aloud to the end and keep his voice steady is, I suspect, not a safe person to trust with one's purse or one's honor.
It is not necessary to argue about the value of literature or even to define it. One way of bringing ourselves to realize vividly what literature can do for us is to enter the libraries of great men and see what books have done for the acknowledged leaders of our race.
You will recall John Stuart Mill's experience in reading Wordsworth. Mill was a man of letters as well as a scientific economist and philosopher, and we expect to find that men of letters have been nourished on literature; reading must necessarily have been a large part of their professional preparation.
The examples of men of action who have been molded and inspired by books will perhaps be more helpful to remember; for most of us are not to be writers or to engage in purely intellectual work; our ambitions point to a thousand different careers in the world of action.
Lincoln was not primarily a man of letters, although he wrote noble prose on occasion, and the art of expression was important, perhaps indispensable, in his political success. He read deeply in the law and in books on public questions. For general literature he had little time, either during his early struggles or after his public life began, and his autobiographical memorandum contains the significant words: "Education defective." But these more significant words are found in a letter which he wrote to Hackett, the player: "Some of Shakespeare's plays I have never read, while others I have gone over perhaps as frequently as any unprofessional reader. Among the latter are 'Lear,' 'Richard III,' 'Henry VIII,' 'Hamlet,' and, especially, 'Macbeth.'"
If he had not read these masterpieces, no doubt he would have become President just the same and guided the country through its terrible difficulties; but we may be fairly sure that the high philosophy by which he lifted the political differences of his day above partisan quarrels, the command of words which gives his letters and speeches literary permanence apart from their biographical interest, the poetic exaltation of the Gettysburg Address, these higher qualities of genius, beyond the endowment of any native wit, came to Lincoln in some part from the reading of books.
It is important to note that he followed Franklin's advice to read much but not too many books; the list of books mentioned in the biographical records of Lincoln is not long. But he went over those half dozen plays "frequently." We should remember, too, that he based his ideals upon the Bible and his style upon the King James Version. His writings abound in Biblical phrases.
We are accustomed to regard Lincoln as a thinker. His right arm in the saddest duty of his life, General Grant, was a man of deeds; as Lincoln said of him, he was a "copious worker and fighter, but a very meager writer and telegrapher." In his "Memoirs," Grant makes a modest confession about his reading:
"There is a fine library connected with the Academy [West Point] from which cadets can get books to read in their quarters. I devoted more time to these than to books relating to the course of studies. Much of the time, I am sorry to say, was devoted to novels, but not those of a trashy sort. I read all of Bulwer's then published, Cooper's, Marryat's, Scott's, Washington Irving's works, Lever's, and many others that I do not now remember."
Grant was not a shining light in his school days, nor indeed in his life until the Civil War, and at first sight he is not a striking example of a great man influenced by books. Yet who can deny that the fruit of that early reading is to be found in his "Memoirs," in which a man of action, unused to writing, and called upon to narrate great events, discovers an easy adequate style? There is a dangerous kind of conjecture in which many biographers indulge when they try to relate logically the scattered events of a man's life.
A conjectured relation is set down as a proved or unquestioned relation. I have said something about this in [Footnote: See John Macy's Guide to Reading, Chapter VIII.] writing on biography, and I do not wish to violate my own teachings. But we may, without harm, hazard the suggestion, which is only a suggestion, that some of the chivalry of Scott's heroes wove itself into Grant's instincts and inspired this businesslike, modern general, in the days when politeness has lost some of its flourish, to be the great gentleman he was at Appomattox when he quietly wrote into the terms of the surrender that the Confederate officers should keep their side arms.
Stevenson's account of the episode in his essay on "Gentlemen" is heightened, though not above the dignity of the facts, certainly not to a degree that is untrue to the facts, as they are to be read in Grant's simple narrative. Since I have agreed not to say "ought to read," I will only express the hope that the quotation from Stevenson will lead you to the essay and to the volume that contains it.
"On the day of the capitulation, Lee wore his presentation sword; it was the first thing that Grant observed, and from that moment he had but one thought: how to avoid taking it. A man, who should perhaps have had the nature of an angel, but assuredly not the special virtues of a gentleman, might have received the sword, and no more words about it; he would have done well in a plain way.
One who wished to be a gentleman, and knew not how, might have received and returned it: he would have done infamously ill, he would have proved himself a cad; taking the stage for himself, leaving to his adversary confusion of countenance and the ungraceful posture of a man condemned to offer thanks. Grant without a word said, added to the terms this article: 'All officers to retain their side arms'; and the problem was solved and Lee kept his sword, and Grant went down to posterity, not perhaps a fine gentleman, but a great one."
Napoleon, who of all men of mighty deeds after Julius Caesar had the greatest intellect, was a tireless reader, and since he needed only four or five hours' sleep in twenty-four he found time to read in the midst of his prodigious activities. Nowadays those of us who are preparing to conquer the world are taught to strengthen ourselves for the task by getting plenty of sleep. Napoleon's devouring eyes read far into the night; when he was in the field his secretaries forwarded a stream of books to his headquarters; and if he was left without a new volume to begin, some underling had to bear his imperial displeasure.
Other Details
- 1 Ebook (PDF), 19 Pages
- 1 Salespage (HTML)
- 7 Ecovers (JPG, PNG)
- Year Released/Circulated: 2018
- File Size: 4,549 KB
License Details:
[YES] Can be sold
[YES] Can be used for personal use
[YES] Can be packaged with other products
[YES] Can modify/change the sales letter
[YES] Can be added into paid membership websites
[YES] Can put your name on the sales letter
[YES] Can be offered as a bonus
[YES] Can be used to build a list - Give Away Ebook
[YES] Can print/publish offline
[YES] Can convey and sell Personal Use Rights
[YES] Can convey and sell Resale Rights
[YES] Can convey and sell Master Resale Rights
[NO] Can modify/change the main product
[NO] Can modify/change the graphics and ecover
[NO] Can be given away for free
[NO] Can be added to free membership websites
[NO] Can convey and sell Private Label Rights