Salespage Snapshot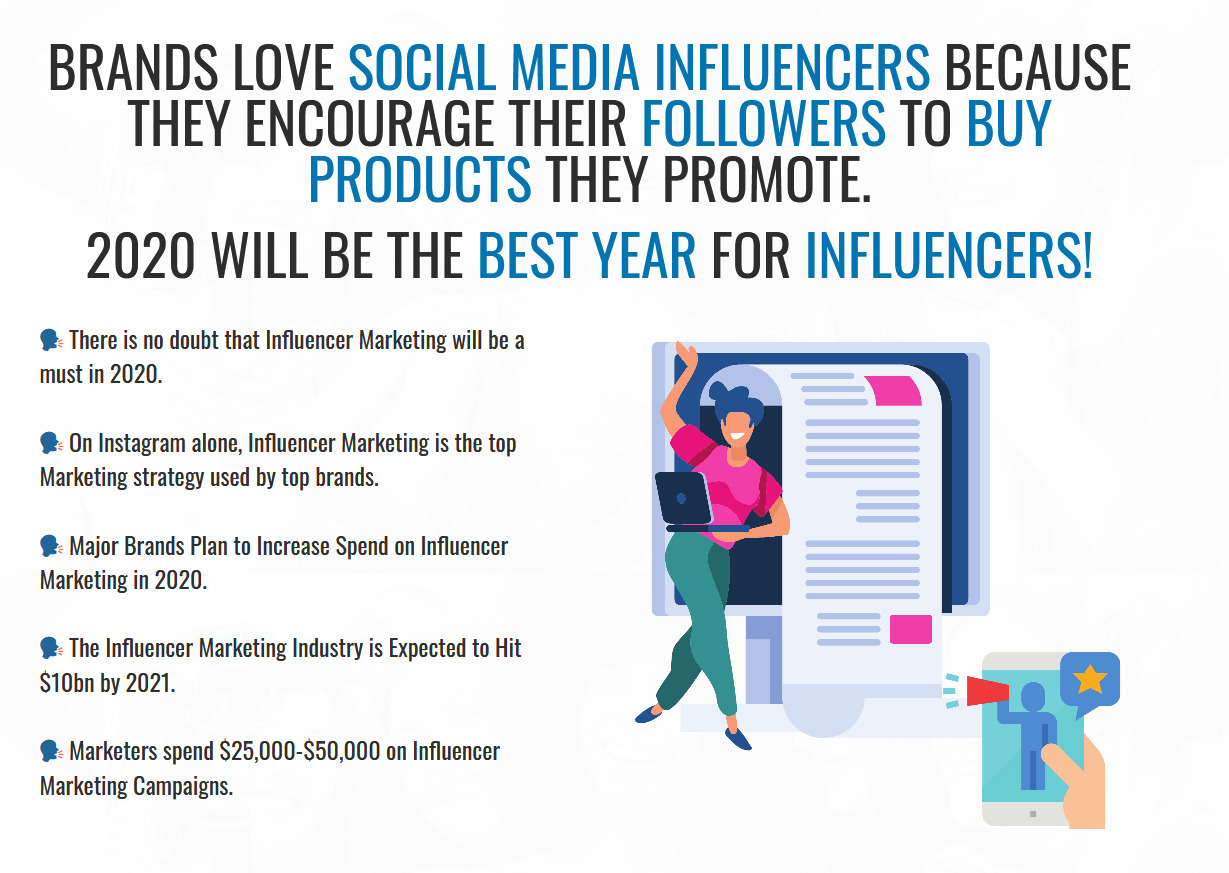 >> Click Here To View Sales Page...
Sample Content Preview
Options are endless if we get ourselves used to think outside the box. Following the example with the Fashion niche, we can find various topics, such as garment making, fashion blogging, fashion design, fashion trends, etc. You can also narrow your niche even more, for example, if you are a fashion designer, just being one and talk about it won't suffice; you can be even more specific by talking about making swimwear. Following this idea, you can talk about making swimwear only for ladies or only for men. So, if you feel you have chosen a broad niche, you can go even deeper and adopt a smaller one.
As you will see, making a thorough lookup of want to give to your followers or subscribers is worth it, since they love to know that they will find specific and unique content in your site. Therefore, it's up to you to be as specific as possible. Aim for an audience
Another essential step to success on social networks is knowing who you want to target. For this task, you can look for inspiration in other accounts targeting the same niche as you. It's completely valid if you choose to aim for a similar style of the accounts you looked up for inspiration. It's not about copying them, but about being inspired by them. This inspired aesthetic will help you identify yourself to an audience similar to theirs and, in turn, help you find a similar follower base.
Study your inspirational accounts carefully. Find their most successful posts and try to break them down into their core elements. This analysis will help you generate a similar post.
Everything works as long as it's with your personal touch and from your originality.
Evaluate according to your content, what would be your ideal audience? That is, if what you like to do is show your creative process as a fashion designer, you cannot aim at a gamer audience.
Choose a leading social network
The last, but at the same time, the most crucial step, choose a network on which you want to establish yourself.
This doesn't mean that you have to open an account in only one network and only dedicate yourself to it. No! But you should start in one initially, at least while you consolidate your content and build up a community.
There are many networks where you can create content. For example, Instagram, Facebook and Twitter are the most popular. However, YouTube can grant you quick fame if you use it correctly, and Tiktok, in the last year, became the most downloaded social network in both PlayStore and iStore.
To choose a social network to work on, you first need to know it, know how it works and why not, its secrets. This knowledge will also help you find a network that identifies with you, for example, it's not the same to upload images to Instagram accompanied by a caption that makes you fall in love and seduce the customer. It's not the same as making a video for YouTube that engages the subscriber enough to see the whole thing.
The best resource to exploit your full potential is to understand which social network you want to be on and make the most of it.
Currently, the most used networks, in trend and growth, are Instagram, YouTube and Tiktok. However, this does not imply that other social networks are losing relevance. Still, it would be very advisable to focus on the place where there is a higher number of people; therefore, these three networks are the perfect target to become an influencer and be the target of the most recognized brands.
Instagram.
Instagram is a social platform based on a mobile app. It allows its userbase the upload of images and videos with multiple effects, such as stickers, preset filters, frames, etc. and then post them as content in the platform or share them across a wide array of social media. Initially, it was intended as a photography network since it was one of the first social networks that had unique filters for photos. This allowed the user to create a well-edited image and give it a professional look without much effort; anyone could edit without using resources like Photoshop.
Instagram is currently one of the leading social media platforms for both consumers and brands because it harbors more than 20 million influencers, which work for the people as entertainers and opinion leaders, and for a brand as promoters to generate more sales.
To become an Influencer within this robust social network, in which there are more than 1,000 million users a month, you have to be very charming to please your followers and always be at the forefront of trends. In the digital world, what you want, the least is to be left behind. Most social networks nowadays work with an algorithm. The purpose of it is to humanize social networks more and more since, according to experts, in the last few years, social networks were becoming generators of social alienation. In the face of such concern, most social networks stuck to an algorithm that consists of showing you what you like, taking you to those things with which you identify yourself and with which you interact the most.
The monster called "Algorithm"
In 2018, Instagram introduced many changes to its operation, such as the great algorithm that moved us away from the timeline with which we used to see posts. But despite the adverse reaction, chronological presentation didn't seem to make a comeback, so it was up to each user to adapt and manage themselves under those new rules. Under these conditions, is it possible to adapt and overcome the Instagram algorithm?
It's vital to understand that the current algorithm prioritizes highly committed stories and posts. Communication by using different Instagram tools such as stories is something of value to the algorithm. For this reason, resources like Instagram Stories and Instagram TV will continue to evolve, becoming an essential aspect of your marketing strategy on Instagram.
From the very first transition of the timeline format, Instagram's feed became a scheme based primarily on interaction with other people's posts. This algorithm includes the number of likes, comments, video views, saves, forwarding, direct messaging, and any other interactions the post receives. When a post gets a lot of "likes" and comments, the algorithm reads it as a highquality post, with engaging content, and it's likely that more people will be interested in seeing it.
In a report about the new algorithm, Instagram's representatives commented, "The content priority in your feed will depend on whether the algorithm determines the content as interesting for you and on the quality and quantity of interactions with the person who is posting.
Other Details
- 10 Articles (TXT, DOC)
- 1 Ebook (PDF), 74 Pages
- 5 Graphics (PNG)
- 1 Salespage (HTML)
- 11 Ecovers (JPG, PNG)
- 2 Promotional Ad Materials (Emails, Banners)
- Resource Report, Cheat Sheet, Mindmap, Social Media Images, Legal Page, Sales Video,
- Year Released/Circulated: 2020
- File Size: 385,004 KB
License Details:
[YES] Can be sold
[YES] Can be used for personal use
[YES] Can be packaged with other products
[YES] Can modify/change the sales letter
[YES] Can be added into paid membership websites
[YES] Can put your name on the sales letter
[YES] Can be offered as a bonus
[YES] Can be used to build a list
[YES] Can print/publish offline
[YES] Can convey and sell Personal Use Rights
[YES] Can convey and sell Resale Rights
[YES] Can convey and sell Master Resale Rights
[NO] Can modify/change the main product
[NO] Can modify/change the graphics and ecover
[NO] Can be given away for free
[NO] Can be added to free membership websites
[NO] Can convey and sell Private Label Rights