Salespage Snapshot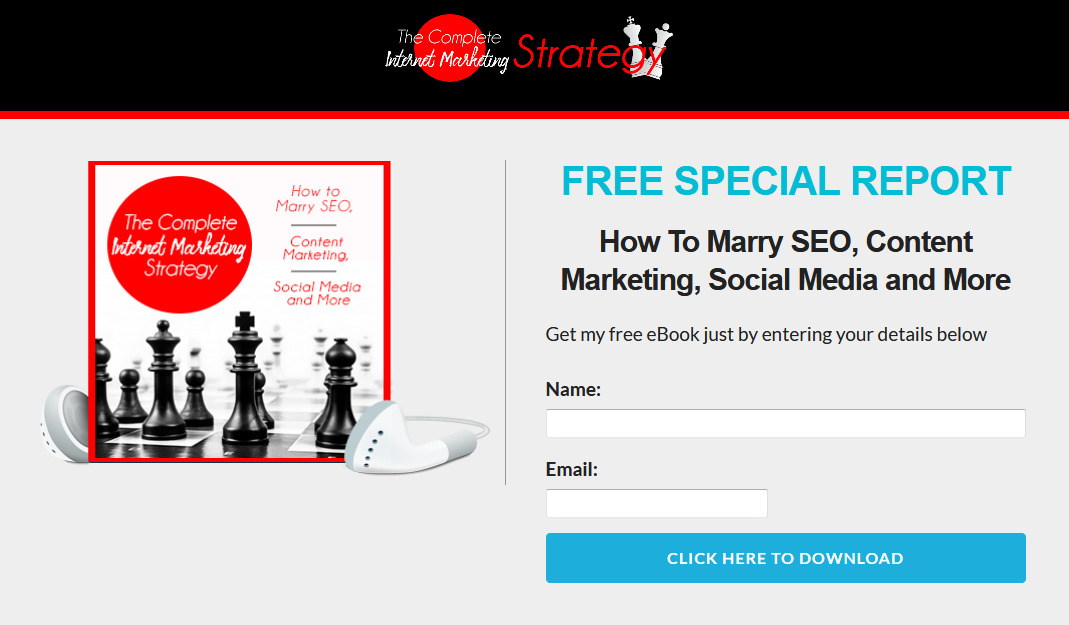 >> Click Here To View Sales Page...
Sample Content Preview
Google's Master Plan
The Pixel 2 is Google's second serious foray into the hardware game and represents another step in the company's grand plan to be an 'AI first' company. This may sound a little strange to those who still think of Google as a 'search first' company. But the truth is that these are one and the same thing. Google's focus is still on indexing the web and on providing users with an easy way to find the information that they need.
Remember, Google's mission statement starting out was to:
"Organize the world's information and make it universally accessible and useful."
And that's also the way that Google makes most of its money thanks to advertising. Other ventures, such as YouTube, are famously still not profitable!
So, Google is all about search and AI just so happens to be the best possible tool for doing that better. One example of this is 'RankBrain', which is a machine learning algorithm that helps Google to better understand what people are looking for and how that matches the content it has indexed. Instead of just looking for precise word-matches Google now tries to look for content that provides the answers to your questions. Google is starting to understand what you say to it and dish up the best results as a response. Like talking to my sage-like Granddad (by which I do not mean the herb).
This allows for smarter search results, but it also helps to improve the natural evolution of Google Search: Google Assistant.
Google Assistant uses machine learning and AI in order to:
Present us with information from the web before we even ask for it (routes home, train delays, upcoming appointments, snippets from emails)
Present us with content it thinks we might be interested in
Answer natural language queries with equally natural and organic responses – even letting us continue conversations about the same subject matter
Thanks to Google's constant development, its software can now listen to your questions and answer them with information it sources from the web. That means we can say: "Okay Google, what is the weather going to be like tomorrow?"
Instead of:
"Okay Google, BBC weather London"
Google Lens gives us another example of this, by allowing us to simply take snapshots of the world around us and use that to bring up relevant information from the web. Again, this is only possible thanks to machine learning and computer vision. Essentially, "AI first" is not a step away from search, but a natural progression. AI-first hardware
Now you may be wondering where hardware fits into all of this. If Google is so set on being an AI first company, then shouldn't it really abandon projects like Android altogether? Why get into the hardware game right now?What does The Pixel have to do with search? Only, like, everything.
If we return to the Google Lens for a moment, we can see the tight integration between Google's cloud-based AI and the hardware. Google Lens is only possible thanks to the hardware it's on. Without the smartphone to snap photos, provide location awareness and connect to the web, this just wouldn't work. Google Lens would be practically useless confined to a desktop PC. And even Google Assistant would be significantly neutered. Being able to get real-time updates from Google about trains is possible thanks to that aforementioned location awareness. And getting a reminder about an upcoming appointment is significantly less useful once you're at home and loading up the PC to play Minecraft.
Google's hardware is allowing it to blur the lines between digital and real. It's finally making good on that promise to organize the world's information – not just the web's. And if you look at Google's line of hardware offerings, they all conform to this vision to some extent.
We have the Pixel and the Pixel 2. What are the key features of those devices? Those would be Google Assistant and the camera. Pixel is the best way to experience the convenience offered by having an AI in your pocket. Google Home obviously continues this trend. The new Pixelbook is touted as having 'AI at the center'. The Pixel Buds offer real-time translation. This kind of functionality is undoubtedly appealing and it makes very clear Google's vision for the future of tech: essentially, to put the smart back in smart devices.
Google CEO SundarPichai told The Verge that he wants Google's hardware to not just use AI but to be inspired by it. To the point where the core functionality wouldn't even be possible without AI right at the crux of the experience. A perfect example of this is Google Clips: a camera that takes snapshots throughout the day by recognizing interesting moments and then picking the best ones for you.
"Computers should adapt to how people live, we're in a unique moment of time where we can bring a unique combination of hardware, software and AI." Says Pichai. Google is an AI-first company and The Pixel 2 is an AI-first phone.
Other Details
- 1 Ebook (PDF, DOC), 12 Pages
- 1 Audio (MP3)
- 1 Graphic (PNG)
- 1 Squeeze Page (HTML)
- Year Released/Circulated: 2021
- File Size: 7,470 KB
License Details:
You're granted master resell rights, resell rights or to resell with personal use rights.
You may add this product to your PAID membership site
You may giveaway the product as a bonus when people buy through your affiliate link
You may edit the included opt-in / squeeze / landing page
You may giveaway the eBook for Lead Generation purpose
No, you may NOT edit the contents of the eBook
No, this product does NOT include private label rights. You are granted Master Resell Rights only